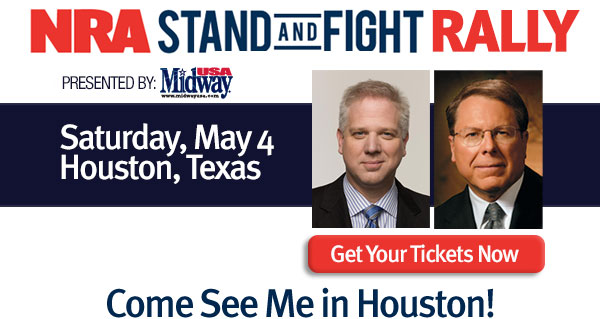 You and I can't afford to lose the Second Amendment. Not now. Not ever!!!

But we WILL lose it...unless freedom-loving Americans like you vow to STAND AND FIGHT.
That's why I'm asking you to join me and NRA Executive Vice President Wayne LaPierre on May 4th in Houston, Texas, for a grassroots rally like you've never experienced before!

You can learn more about this spectacular event and order your tickets here. But please note that space is VERY LIMITED and seats will fill up fast...so get your tickets as soon as you can!
I've been a proud NRA member for years. And I believe NRA is the one organization that can lead us to victory against Barack Obama's all-out assault on our Second Amendment freedoms.
But NRA can't do it alone. We need all hands on deck!!! So I'm asking you to help me bring thousands upon thousands of gun owners and liberty-minded patriots to Houston on May 4.
Forward this email to your friends! Let them know what is at risk if they do nothing! Get them engaged in this once-in-a-generation fight to save our Right to Keep and Bear Arms!
I promise...May 4th will be one night you'll never forget. We are going to SHOCK the political establishment to its core. I hope you can be there with us!
In Liberty,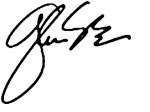 Glenn Beck